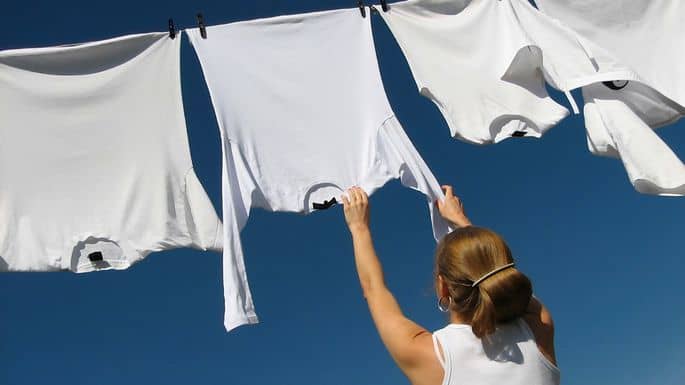 The electricity you use to power your home can cost a pretty penny. The average family spends $1,900 a year on utility bills, according to the government's Energy Star program.
But did you know that performing simple home maintenance tasks can substantially bring down the cost of your energy bills—and increase your home's efficiency? Saving green and going green has never been easier! We've rounded up the most effective cleaning hacks and straightforward repairs that you can handle on your own. You've got this!
1. Dust and clean appliances
Cleaning the debris out of the vents, grates, and coils of your appliances such as the dishwasher, exhaust vent, washing machine, and refrigerator will help their efficiency and performance. In fact, cleaning the coils of a refrigerator can reduce the amount of energy it uses by up to 30%, according to the Consumer Energy Center.