Lately there has been so much information out there that explores the financial benefits of owning a home versus renting. While that is a very true (and important) point, what you may not know is that homeownership can benefit so much more than your wallet. Here are a few key words: family, community, health. If any of those speak to you, do yourself a favor and find out more below!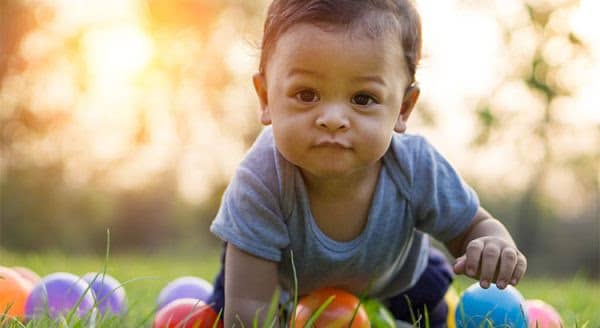 Homeownership is a major part of the American Dream. As evidence of that, 91% of Americans believe that owning a home is either essential (43%) or important (48%) to achieving that "dream." In a market where some people may be unsure about the benefits and possibilities of buying a home, it is important that we remember this.
Homeownership is NOT just about the money. In fact, some of the major benefits are non-financial. Here are a few of those benefits as per the National Association of Realtors:
Consistent findings show that homeownership does make a significant positive impact on educational achievement.
Several researchers have found that homeowners tend to be more involved in their communities than renters.
Early studies of homeownership and health outcomes found that homeowners and children of homeowners are generally happier and healthier than non-owners, even after controlling for factors such as income and education levels that are also associated with positive health outcomes and positively correlated with homeownership.
Bottom Line
Homeownership means something more to people and their families than just the financial considerations.
If you have any questions or want more information, get in contact with me TODAY at 951.704.6370 or Kristi@KristiHardenRealEstate.com
*Information and image provided by Keeping Current Matters.