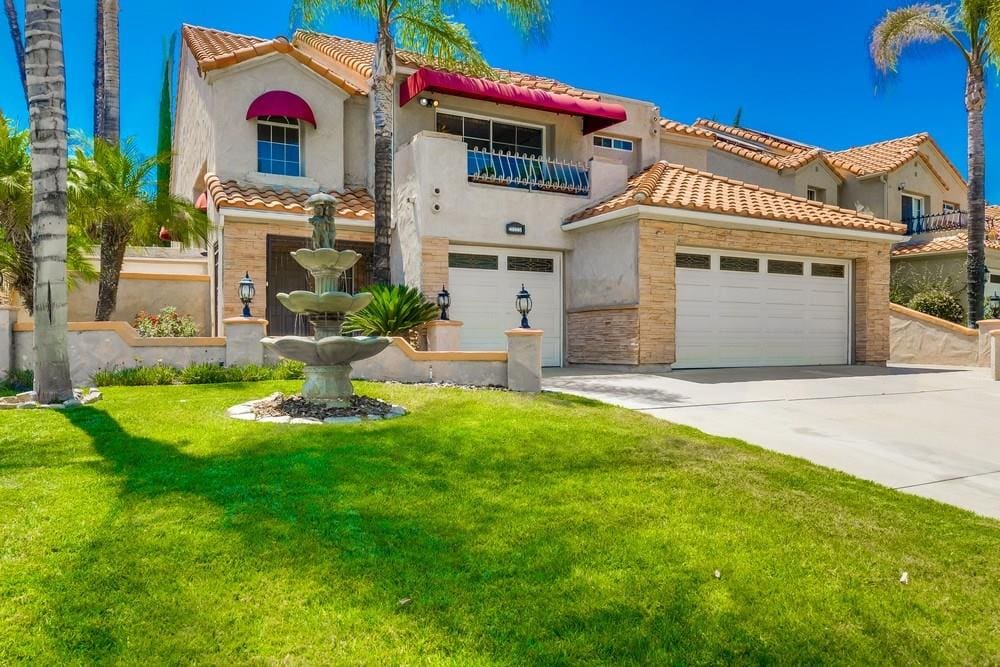 Closed on this Murrieta Beauty!
Out of area seller/amazing staging allowed us to secure a buyer right away!
Amazing team effort by the following women and to whom I must give a shout out:
Sharon and Carly at Watermark Escrow
Transaction Coordinator: Ashley Wengeler
Awesome Personal Assistant: Tricia Hullings
Stager: Nancy Windscheffel
Who's next? I'm ready to help you sell!
Warmly,
Kristi Harden
*If you have any questions, please contact me, Kristi Harden, today at 951.704.6370 or kristi@kristihardenrealestate.com