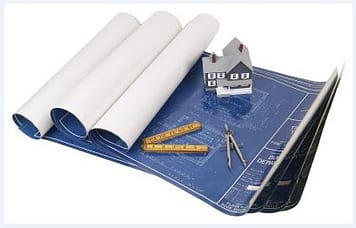 U.S. construction starts for 2016 will rise 6%, following gains of 9% in 2014 and an estimated 13% in 2015!
This includes Residential, Commercial and Institutional.
The expansion for the construction industry has been underway for several years now, with varying contributions from each of the major sectors. Total construction activity, as measured by the construction starts data, is on track this year to record the strongest annual gain so far advancing 13%!
Residential building, is up 18% this year, and has witnessed continued strength for multifamily housing while
single family housing seems to have re-established an upward trend after its 2014 plateau. 
In 2016, the economic environment should support further growth for the overall level of construction starts. While short-term interest rates may be going up in 2016, given the expected rate hikes by the Federal Reserve, the increases in long-term interest rates should stay gradual.
What does this mean for the consumer?  Buy now to keep your monthly mortgage payments at a financially comfortable average.
Total construction starts in 2016 are forecast to advance 6%, with gains for residential building, up 16%; and nonresidential building, up 9%.
The 2016 pattern by more specific sectors is the following:
• Single family housing will rise 20% in dollars!
Access to home mortgage loans is improving, and some of the caution exercised by potential homebuyers will ease with continued employment growth.
• Multifamily housing will increase 7% in dollars.
Low vacancies and rising rents in apartments is still another sign to place your hard earned dollars in something that will increase your wealth and equity gain.
Commercial building will increase 11%, up from the 4% gain estimated for 2015.
Office construction will resume its leading role in the commercial building upturn, aided by more private development as well as construction activity related to technology and finance firms.

• Institutional building will advance 9%, picking up the pace after the 6% rise in 2015. The educational facilities category is seeing an increasing amount of K-12 school construction, supported by the passage of recent school construction bond measures.
Tell a friend, family member, neighbor or business associate the good news!
More quality built and affordable new construction homes,… no having to sink good money into remodeling old homes!