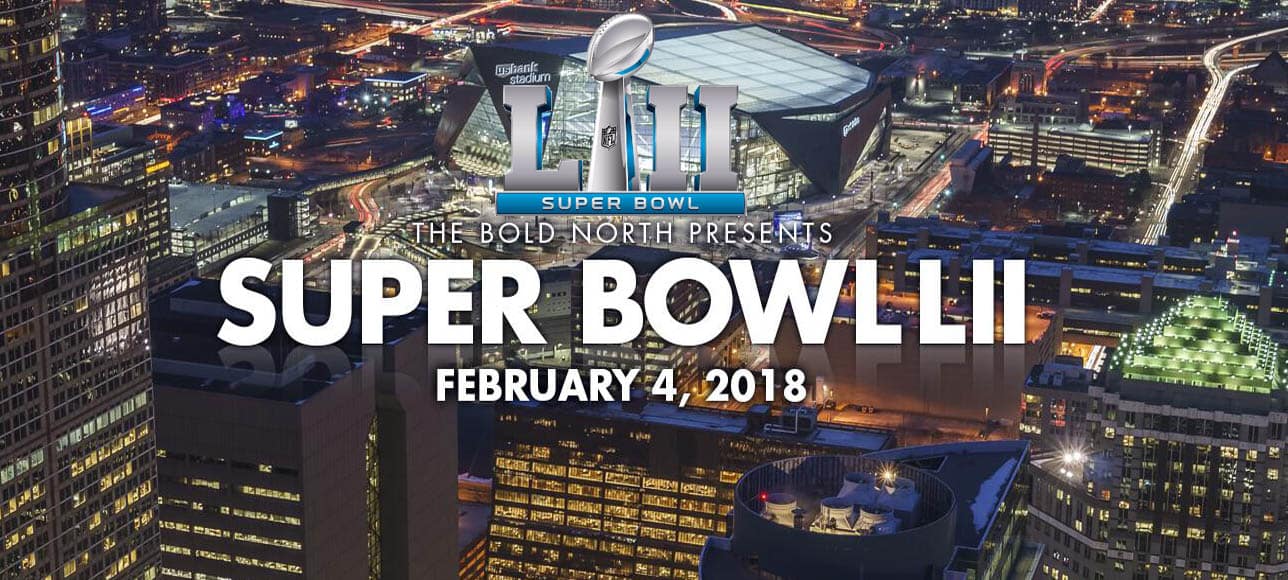 The Super Bowl is prime time for a healthy diet derailment. On Sunday, football fans around the world will be gathering for Super Bowl. When people think of the Super Bowl, the synonymous thought will be Super Bowl Party! Many of the fans will hold Super Bowl parties filled with many varieties of snacks, foods, and drinks. Unfortunately, most of these Super Bowl foods tend to be unhealthy. The average American, on this day, will eat over 6,000 calories, or about three times as much as the recommended daily intake. That is a lot of extra calories in one sitting!
But having a Super Bowl party does not have to mean you have to eat endless wings, chips, dips, fries, or pizza. And it does not mean there are not any healthy, yet just as tasty options available. Also, eating healthier options does not mean you have to stick to vegetarian options in an unhappy attempt to reduce calories, either. From high-fat dips to buffalo wings, it may seem like there's not much room for anything low-cal let alone nutritious, but these recipes will have you thinking otherwise.
Surely there are ways to indulge in yummy snacks and foods while still eating healthy, right? Of course!
Here are some delicious recipes that will satisfy all of the Super Bowl fans around!
Lightened-Up Slow-Cooker Chicken Buffalo Dip
Buffalo chicken dip is a great party pleaser, and it is easy to make, but it can be high in calories. This recipe will satisfy that craving for a delicious dip without compromising your waistline! Find the recipe here: http://www.foodnetwork.com/recipes/food-network-kitchens/lightened-up-slow-cooker-chicken-buffalo-dip.html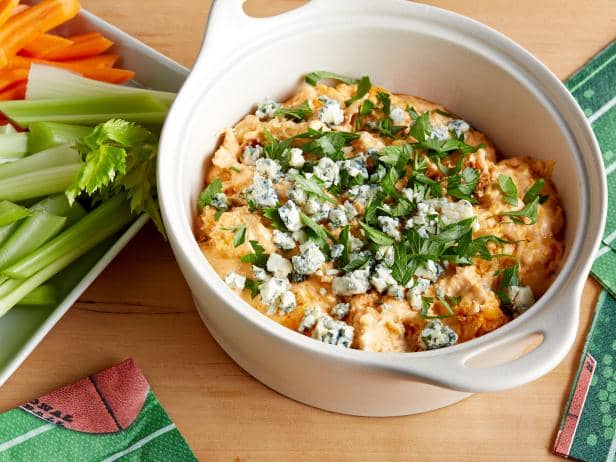 Sun-Dried Tomato Hummus
Originating in the Middle East, some people consider hummus a superfood. But it's also a wonderful replacement for the calorie-dense queso dips most Super Bowl parties feature.
Chickpeas, the main ingredient in hummus, are loaded with B vitamins and calcium. Sun-dried tomatoes, meanwhile, are high in iron. Combined, they make hummus a much healthier and more vibrant dip than your typical queso. And at 70 calories per serving, you can indulge without regret. Replace your bag of Lay's with pita chips to further reduce caloric intake. Find the recipe here: http://www.halfbakedharvest.com/sun-dried-tomato-hummus/
Healthy 7-Layer Dip
Seven-layer dip features (you guessed it) seven layers of dipping exploration. It usually features refried beans, guacamole, sour cream, pico de gallo, shredded cheese, black olives, and either shredded lettuce or ground beef as a base. At about 188 calories per chip dipped, the usual seven-layer dip can put a damper on your stomach real quick.
Replacing some of the higher-calorie culprits on that recipe with healthier options can reduce caloric intake while still maintaining taste quality. For example, it replaces refried beans with black beans, and the sour cream with Greek yogurt. And never worry, you get to keep the guacamole. That way, you can get the recipe down to 209 calories per serving . Find the recipe here: http://www.popsugar.com/fitness/Healthy-Seven-Layer-Dip-26961537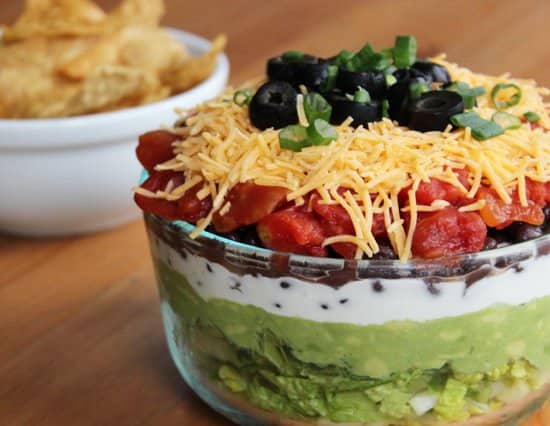 *Information provided by http://www.medicaldaily.com/10-healthy-appetizer-recipes-kick-your-super-bowl-party-372476