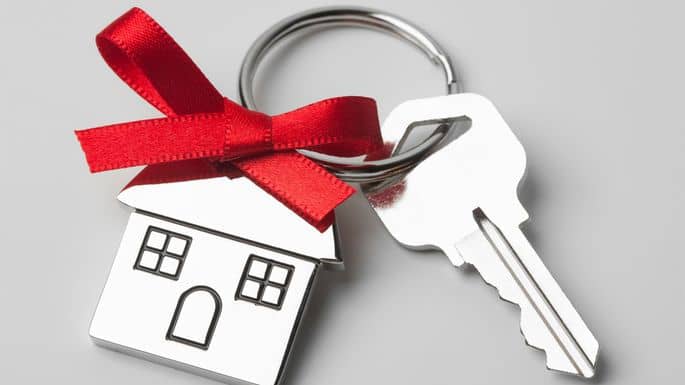 Need to know how to sell a home fast, even though the holidays are speedily approaching? If you're thinking of throwing up your hands and giving up hope until the new year, we're here to offer hope: There's still time!
Because here's the deal: As eager as you may be to sell your home before the holidays, plenty of people out there are dying to buy a place before the holidays descend, too. So if you play your cards right, it is entirely possible to not only find a buyer, but also close the deal and move out before Santa's sleigh starts making the rounds.
Here are some insider secrets on how to sell a home fast, even during the hectic holiday rush.
If you have any questions or want more information, get in contact with me TODAY at 951.704.6370 or Kristi@KristiHardenRealEstate.com
*Information provided by realtor.com