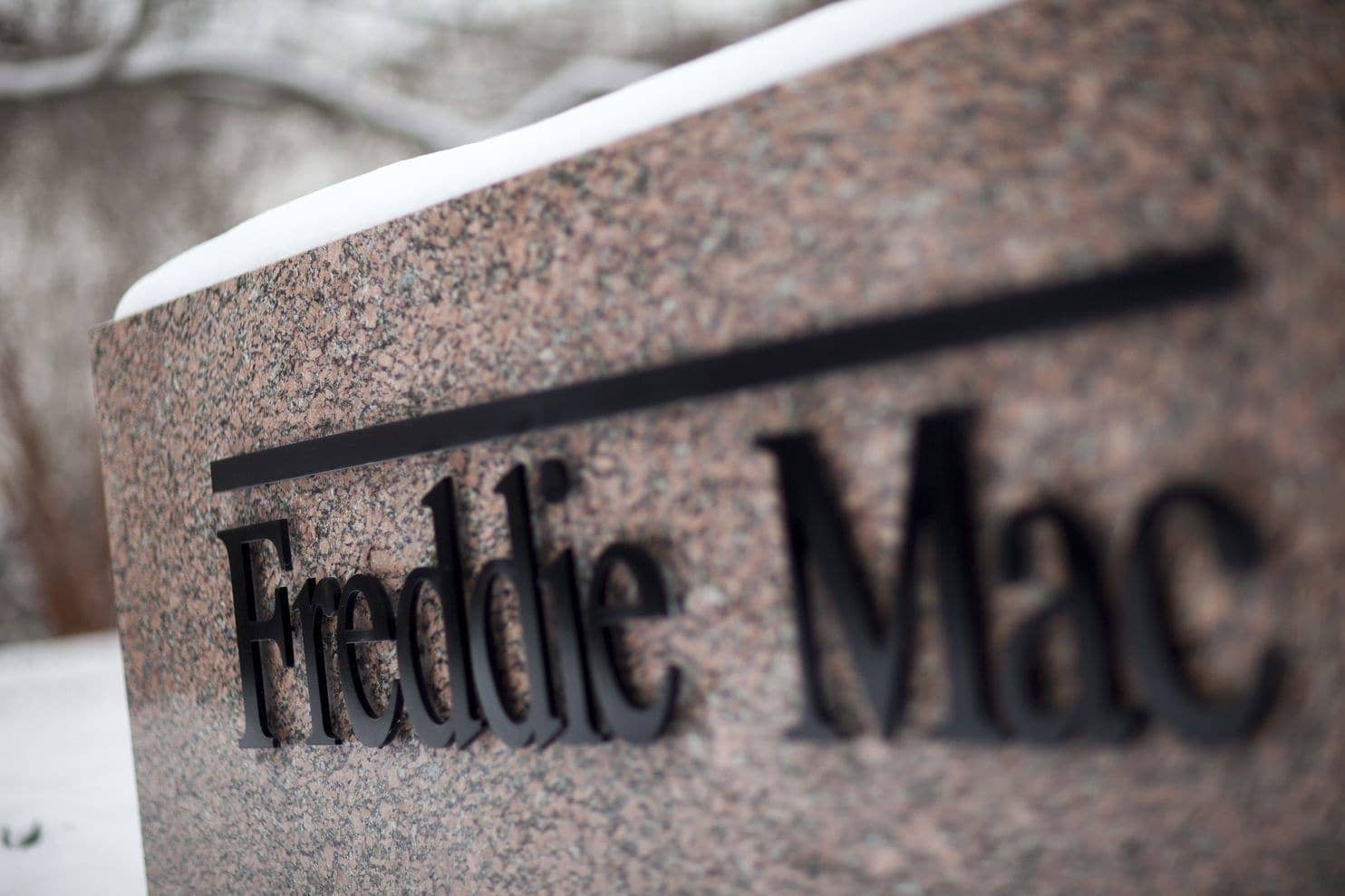 Looser mortgage qualifying guidelines by Fannie Mae and Freddie Mac over the past few years are beginning to have an impact on mortgage loan applications this year. An analysis published this month by CoreLogic of conventional conforming loans (loans that can be sold to Fannie Mae and Freddie Mac and fit within the loan limits in each location, which is $453,100 nationally and higher in high-cost markets, such as $679,650 in the Washington metro area) for home purchases found that more loans are being approved for slightly riskier borrowers. However, unlike in the early 2000s, today's borrowers must provide full documentation of their income and ability to repay the loan.
Higher debt levels: In 2017, Fannie Mae also raised its maximum debt-to-income ratio, which compares monthly gross income with the minimum payment on all recurring debt, from 45 to 50 percent. Analysis by CoreLogic found that the share of loans with a debt-to-income ratio above 45 percent rose from between 5 and 7 percent from early 2012 to July 2017 to 20 percent of all conventional conforming loans for home purchases in the first quarter of 2018. At the same time, the average debt-to-income ratio for home purchase loans rose two points from the first quarter of 2017 to the first quarter of 2018, to almost 37 percent.
Lower down payments: Fannie Mae and Freddie Mac began accepting mortgages with a down payment as low as 3 percent in recent years. The share of conventional purchase loans with a down payment of less than 5 percent rose from less than 2 percent in 2014 to 9 percent in the first quarter of 2018.
Credit scores: The requirement of good credit is still part of loan approvals. The average credit score for home buyers using conventional loan financing was unchanged at 755 from the first quarter of 2017 to the first quarter of 2018.
CoreLogic's analysis reviewed conventional loans only, which represent approximately 70 percent of all mortgage loans for purchases.
If you have any questions or want more information, get in contact with me TODAY at 951.704.6370 or Kristi@KristiHardenRealEstate.com
*Information provided by washingtonpost.com