FOR IMMEDIATE RELEASE
KRISTI HARDEN JOINS AARE (ANDREW ARROYO REAL ESTATE)
Focus on Growth, Service and Giving Back to the Local Community
MURRIETA, CA (NOVEMBER 14th 2017) – Kristi Harden today announced that she is joining the AARE (Andrew Arroyo Real Estate) group, one of California's fastest growing real estate agencies. AARE agents are hand selected from the top agents in California and are chosen for their experience, record of client satisfaction, and personality traits in keeping with the AARE culture, which is based on biblical principles. Agents who are invited to join the AARE team must have high standards in ethics and morality; must be eager to learn and grow; and must be sharing and giving. At AARE, competition gives way to cooperation as team members share their expertise, lend assistance, and support each other in their quest to help each client realize his or her real estate goals.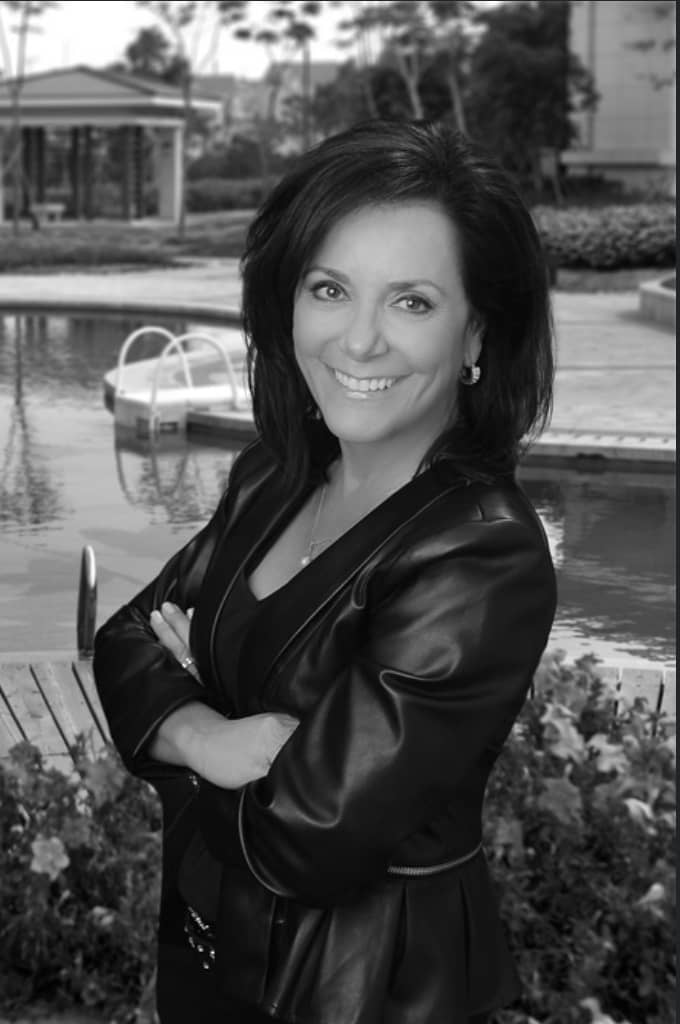 "We are sincerely blessed and honored to welcome Kristi to AARE. Her values, ethics and standard of excellence go hand in hand with the company's mission and vision," said AARE owner, Andrew Arroyo. "Her heart to help the community speaks volumes about her character."
"I'm really looking forward to joining the AARE team. Their mission statement and corporate philosophy closely align with my personal approach towards the real estate business," commented Kristi Harden. "In particular, I appreciate their focus on supporting experienced agents with a proven track record who know how to best serve clients in today's demanding market environment."
Kristi will be working out of the AARE Murrietta office located at 40978 California Oaks Rd., Murrietta, CA 92562. Her first official date as part of the AARE team is Nov. 13th, 2017.
ABOUT KRISTI HARDEN – Kristi Harden is an award winning real estate agent serving the Inland Empire and San Diego county real esate markets. She has over 14 years of experience and is one of the top producers in her market area. Her slogan, "Higher Standards Equals Extraordinary Results" has served her well and created a business model based primarily on repeat and referral business.
FOR MEDIA: For more information Kristi Harden can be reached at Kristi@KristiHardenRealEstate.com or by calling 951-704-6370. Interested parties can also find more information at www.KristiHardenRealEstate.com