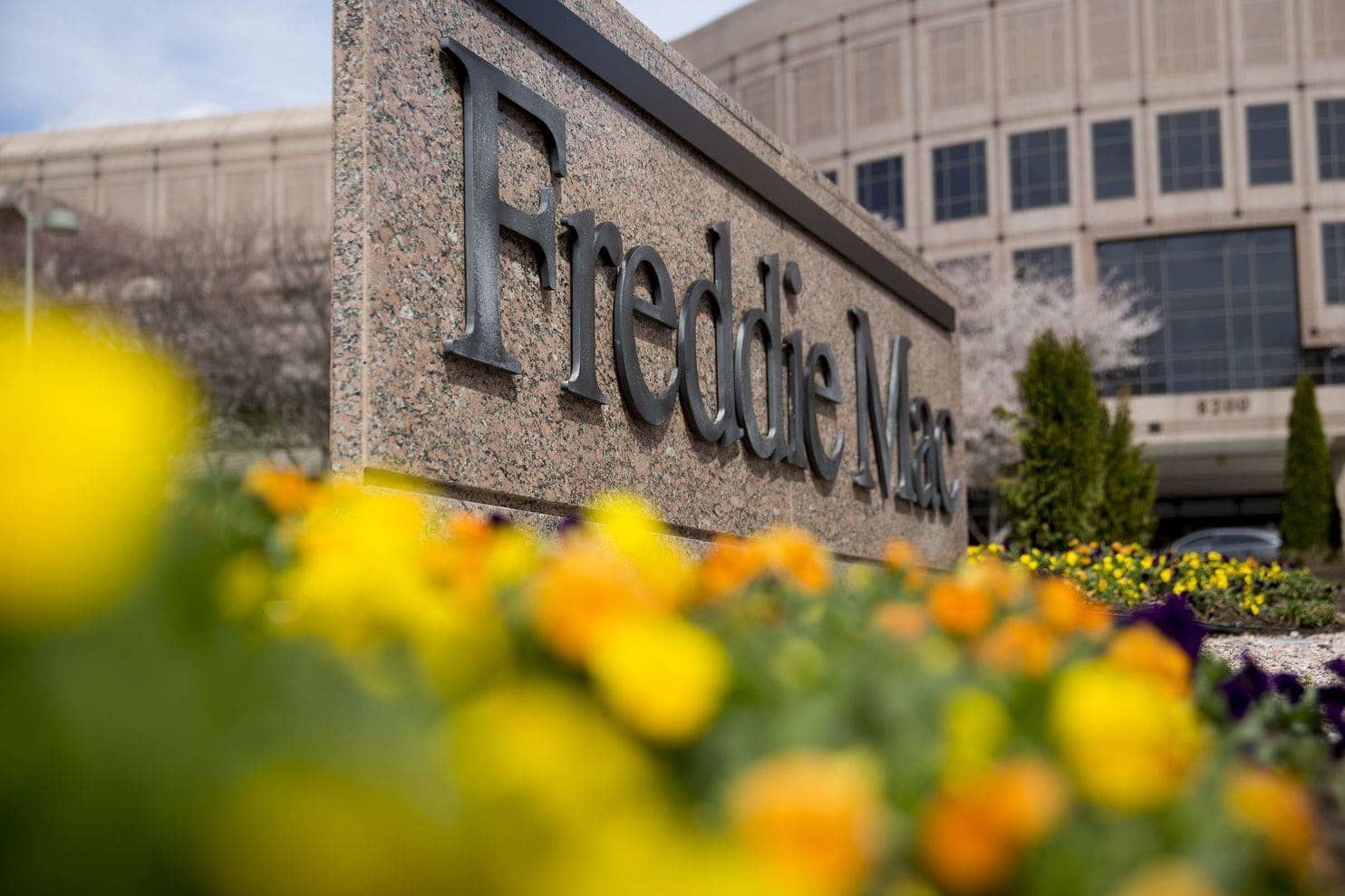 Mortgage rates moved lower again this week, only the second time this year that rates have fallen in back-to-back weeks.
According to the latest data released Thursday by Freddie Mac, the 30-year fixed-rate average slipped to 4.54 percent with an average 0.5 point. (Points are fees paid to a lender equal to 1 percent of the loan amount.) It was 4.56 percent a week ago and 3.89 percent a year ago.
The 15-year fixed-rate average fell to 4.01 percent with an average 0.4 point. It was 4.06 percent a week ago and 3.16 percent a year ago. The five-year adjustable rate average dropped to 3.74 percent with an average 0.4 point. It was 3.80 percent a week ago and 3.11 percent a year ago.
The hangover from global events surrounding Spain and Italy lingered into this week, which moderated mortgage rates. But the pause seems short-lived. Indications are that rates will resume their upward march, particularly after the Federal Reserve meets next week when the central bank is widely expected to raise its benchmark rate.
Long-term bond yields have begun to rise again. The yield on the 10-year Treasury – one of the most closely watched indicators for mortgage rates – rebounded to 2.97 percent Wednesday. It had sunk to 2.77 percent on May 29 after rising to a high of 3.11 percent on May 17. When yields go up, home loan rates also tend to rise.
"Mortgage rates rose late last week as political uncertainty around elections in Italy and Spain waned," said Aaron Terrazas, senior economist at Zillow. "With no major announcements or economic data releases this week, financial markets will likely focus on global political news and trade tensions following the recently announced U.S. tariffs on steel and aluminum."
Bankrate.com, which puts out a weekly mortgage rate trend index, found that nearly two-thirds of the experts it surveyed say rates will rise in the coming week. Elizabeth Rose, sales manager at Nations Lending, is one who predicts higher rates.
"The European Central Bank has sparked some bearish concern with their inflation expectations and we are seeing that play out in the U.S. bond market," Rose said. "Mortgage bonds have fallen below support levels and we could see some additional price volatility leading into next week's Fed meeting and expected rate hike."
Meanwhile, last week's brief dip in rates caused mortgage applications to rise for the first time in more than a month, according to the latest data from the Mortgage Bankers Association. The market composite index — a measure of total loan application volume – increased 4.1 percent from a week earlier. The refinance index rose 4 percent, while the purchase index also grew 4 percent.
The refinance share of mortgage activity accounted for 35.6 percent of all applications.
"Last week, applications were up across the board as rates dropped," said David Stevens, MBA president. "The rates were pushed down as international investors bought up U.S. Treasuries to offset concerns about global issues. Overall, though, we are still in a rising rate environment, and we do not see that changing. Purchase applications did increase and were higher than the same week one year ago. This is a good sign that, despite the head wind from tight housing inventory, 2018 remains a stronger year for home purchases than 2017."
If you have any questions or want more information, get in contact with me TODAY at 951.704.6370 or Kristi@KristiHardenRealEstate.com
*Information provided by washingtonpost.com