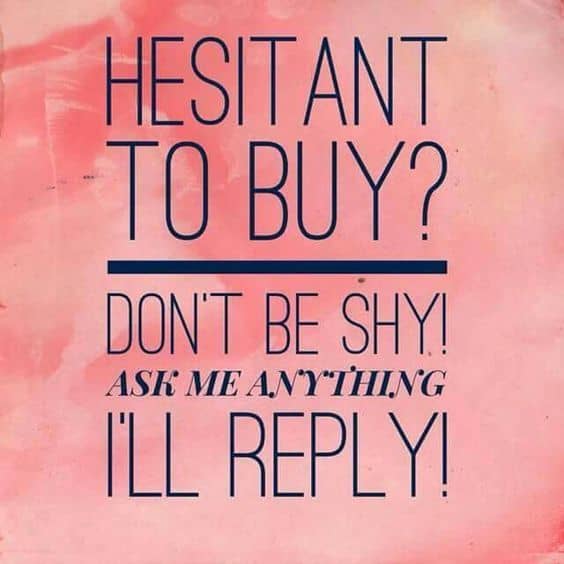 Happy Saturday to you all! A lot of us are unsure if the time is right for us to make the big step of purchasing a home. Whether it's your first, second or fifth time, it can still be daunting, especially trying to determine if the timing is right for YOU. It would be my pleasure to assist you in anyway that I can, starting with the age old question:
Are we ready and is it a good time to buy a home?
That might just be the tip of the question iceberg for you and you may have more; ask away!
Leave a comment, send me a message, an e-mail or give me a call so we can get started on your journey to homeownership today and together!
Warmly,
Kristi Harden
*Contact me, Kristi Harden, today at 951.704.6370 or kristi@kristihardenrealestate.com