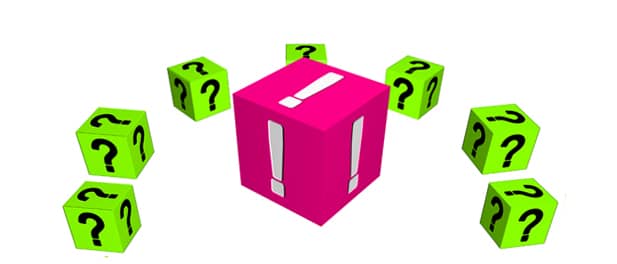 As a licensed, educated and experienced Realtor, it's my job to know the lingo. But even though you aren't a realtor, there is no reason why you can't talk the talk while we walk the walk of buying/selling a home together. Being familiar with real estate vocabulary helps you, as a client, not to feel so overwhelmed by the terminology that's going to be exposed to during the transaction. Knowing even the basics can help you grasp and understand the process a bit better thereby making you feel more secure in what you are hearing, reading and signing. These are just a few words and definitions that I definitely feel are some of the most common and important ones that you will encounter.
1. Appraisal — An estimate of the market value of a property based on comparable recent sales of homes nearby. It is done by a licensed appraiser usually from the buyers' lender.
2. ARM — Adjustable-Rate Mortgage. A mortgage loan with a fluctuating interest rate.
3. Contingency — A condition that must be met before a sale can close. Common contingencies include home inspection, financing, and home appraisal.
4.Closing costs — The expenses and fees associated with the purchase and sale of a home, such as taxes, title insurance, appraisal fees, and lender fees.
5. Down payment — The amount of money a buyer pays at closing toward a home purchase.
6. Fixed-rate mortgage — A mortgage loan with an interest rate that won't change during the length of the loan.
7. Earnest money deposit — A partial payment by a buyer when submitting a contract that demonstrates the buyer's commitment to the deal. The money, which is held in an escrow account, goes toward closing costs.
8. Escrow — A neutral or third party who handles the exchange of money and documents on behalf of two other parties before the closing of a sale.
9. MLS — Multiple Listing Service. A local or regional real estate service that compiles available properties for sale submitted by real estate brokers and agents. An MLS can only be accessed by real estate brokers and agents.
10. Under contract — A seller has accepted the buyer's offer but any contingencies have yet to be met.
Familiarizing yourself with these will give you peace of mind in the long run. And I, of course, am more than happy to explain further on any of these or any other terminology that comes up during your buying/selling journey with me. Don't be afraid, we've got this!
Warmly,
Kristi Harden
*If you have any questions, please contact me, Kristi Harden, today at 951.704.6370 or kristi@kristihardenrealestate.com