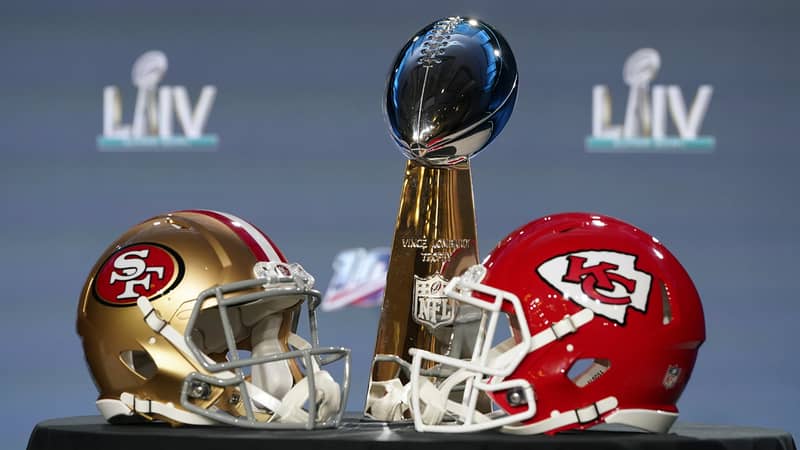 Happy Saturday! The biggest football game of the year is tomorrow and there's a few things I want to know:
1. Who are you rooting for?
2. What are making to eat? 🙂
3. What commercials are you waiting for?
4. Are you excited for the J.LO and Shakira half-time show?
Excitedly,
Kristi Harden