Good morning to you all! The other day I received a text that I just had to share. In it was one of the highest compliments a Realtor can get from another agent about a home I recently sold in Murrieta:
"Dew Way…why did it sell so much higher than other model matches?"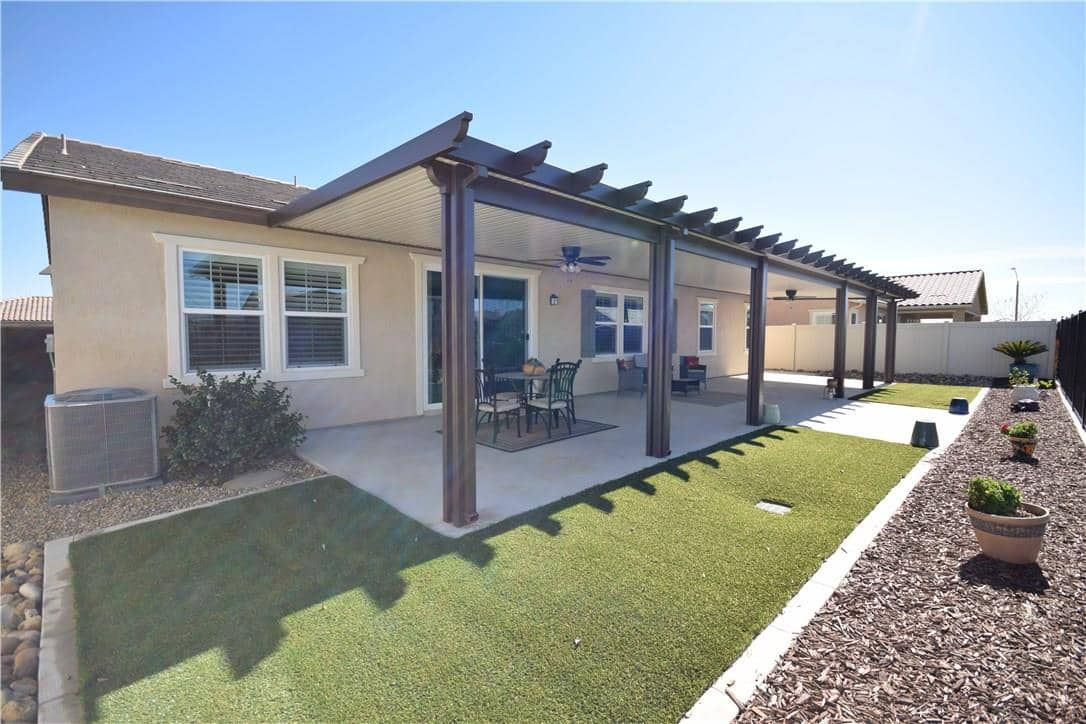 This gorgeous home on Dew Way in Murrieta, sold, quickly!, for top dollar: $485,000!
Don't delay! Get in touch with me and we can get together to strategize how I can do the same for you!
Warmly,
Kristi Harden
*If you have any questions, please contact me, Kristi Harden, today at 951.704.6370 or kristi@kristihardenrealestate.com