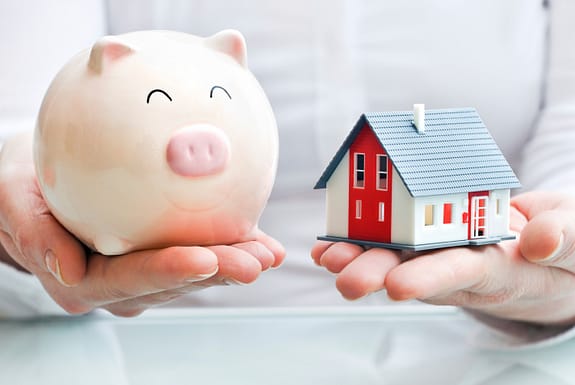 You can receive up to $20,000 to help you buy your next home!
I am one of a handful of agents in Southern California that are able to offer this amazing opportunity to my clients. This Homebuyer Credit that I am offering to my Winchester clients can drastically reduce the costs that are incurred from buying or selling a home. Imagine being given a bonus of $20,000 just for doing something that you were going to do anyway! The best part is, there is NO CATCH! There is no repayment of fees and no additional qualifying guidelines.
No Repayment of the Funds
No Additional Qualifying
No Income Limits
No Increase in Interest Rate
Not Limited to First Time Buyers
Available Anywhere in California
VA, FHA, USDA, & Conventional Financing Available
Primary Residence, Second Home, or Investment Property
Contact me directly at 951.704.6370 or Kristi@KristiHardenRealEstate.com with any questions or for a personal recommendation! I'm never too busy for you or your referrals.